Course:
Senior Project, Interaction Design, Spring 2014
Faculty advisor:
Tad Hirsch
My role:
Scenario development, industrial design, interaction design, research, and bartending.

A special thank you to
Chris Curry
for your spectacular bartending skills.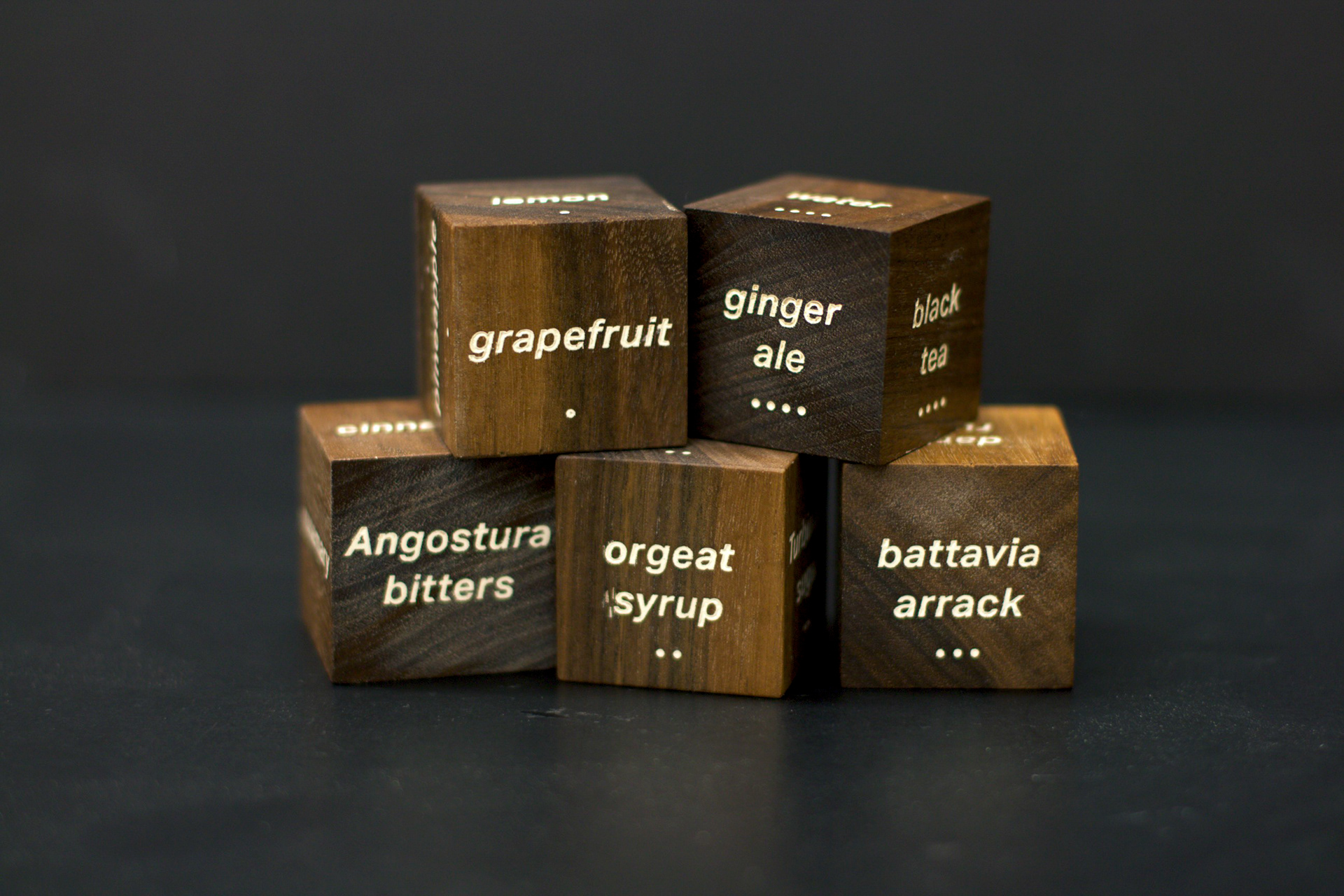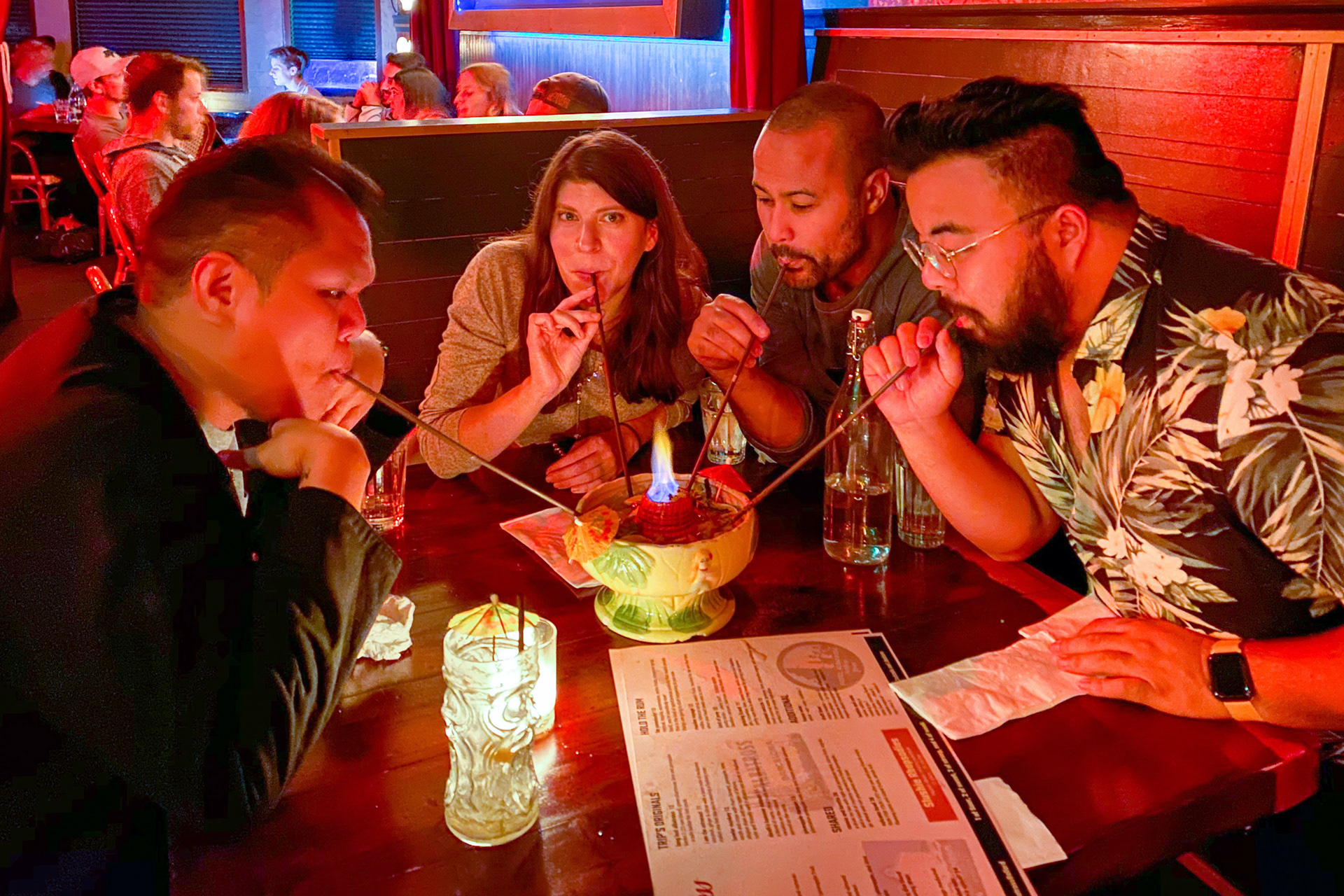 Design opportunity
Punch Permutations is an exploration into the long history of punch, the precursor to the modern cocktail.
As my graduation capstone, the goal of this project was to use design thinking and create a novel food experience that teaches people about what they eat.
Its culmination was a sort of live exhibition at our senior show, where I was demoing drinks and engaging guests.
It's also a good excuse to bring a bunch of booze to class. You know, for research.
Background
When most people think about punch, they imagine bright red, sugary, fruit punch. Yes, like the Kool-Aid Man. The kind of stuff your grandparents were served at high school dances or during their holiday parties. 
But punch is actually even older than that. Its origins are in 17th century seafaring culture and the British East India Company.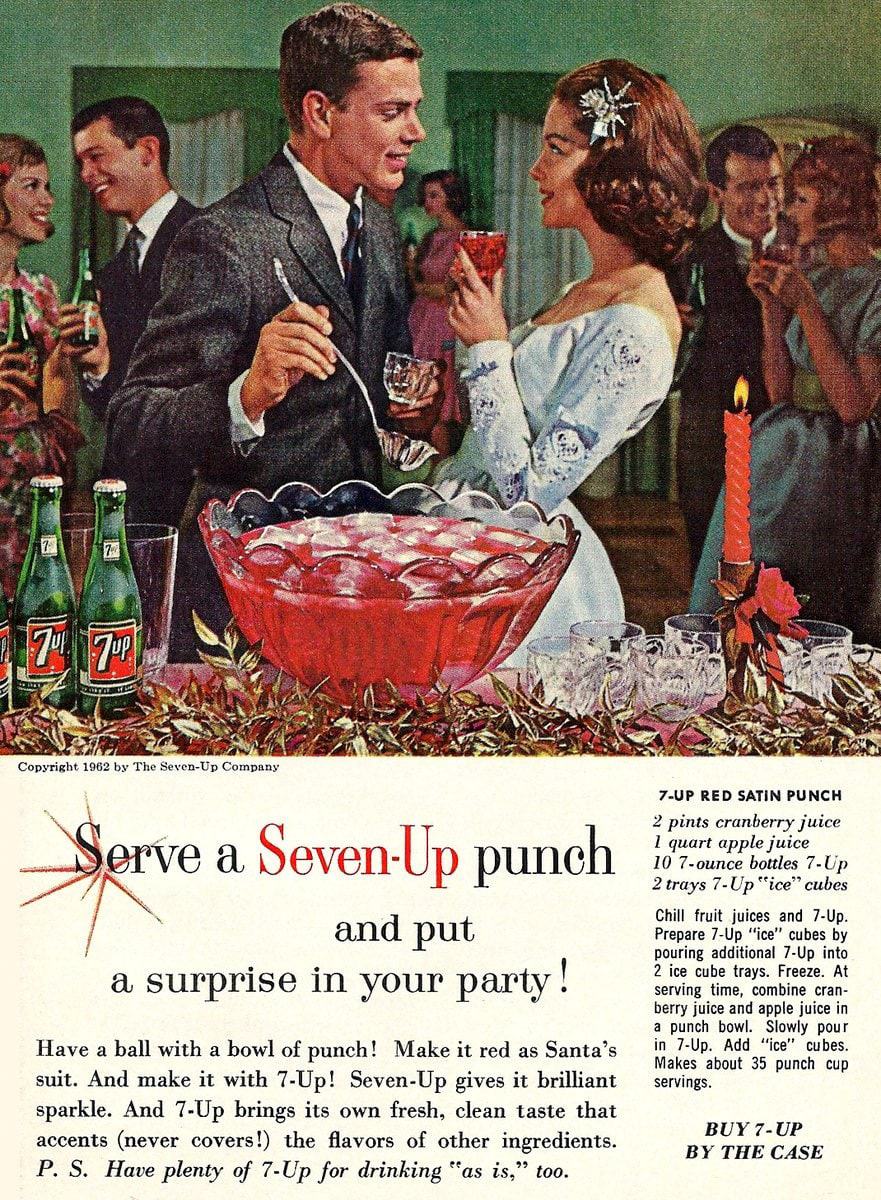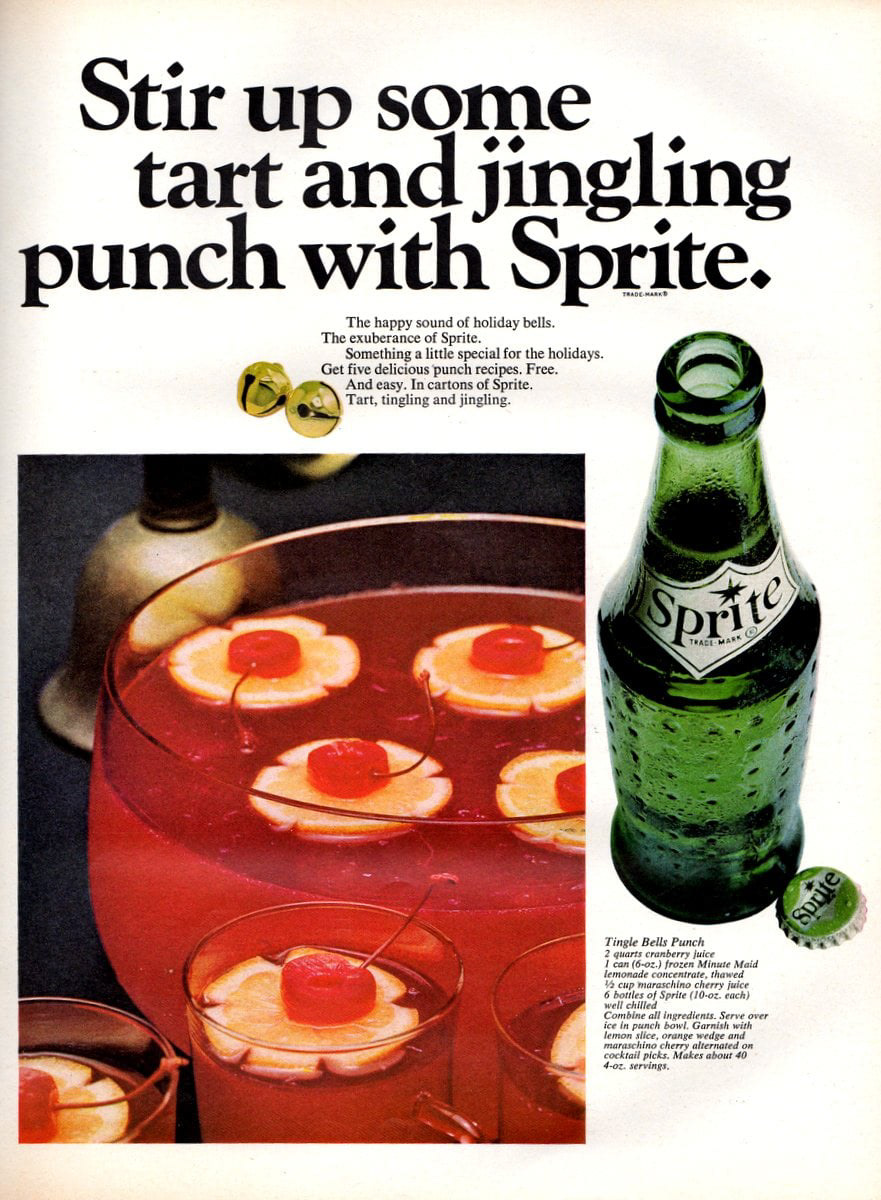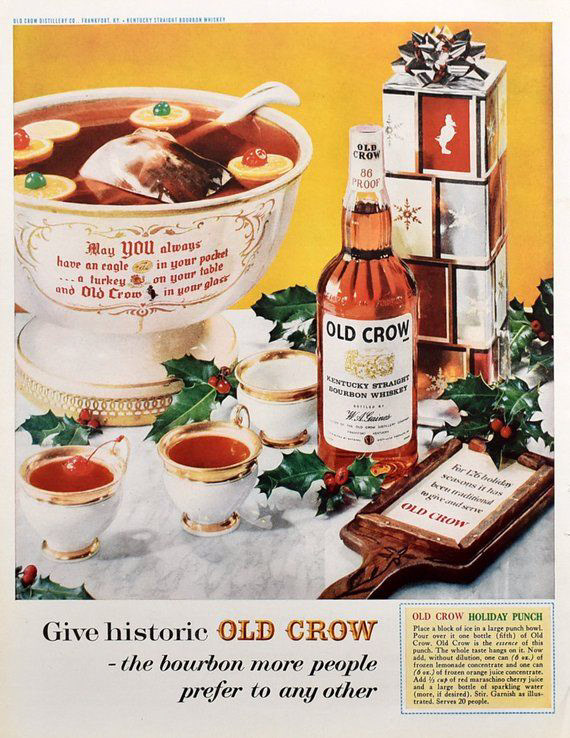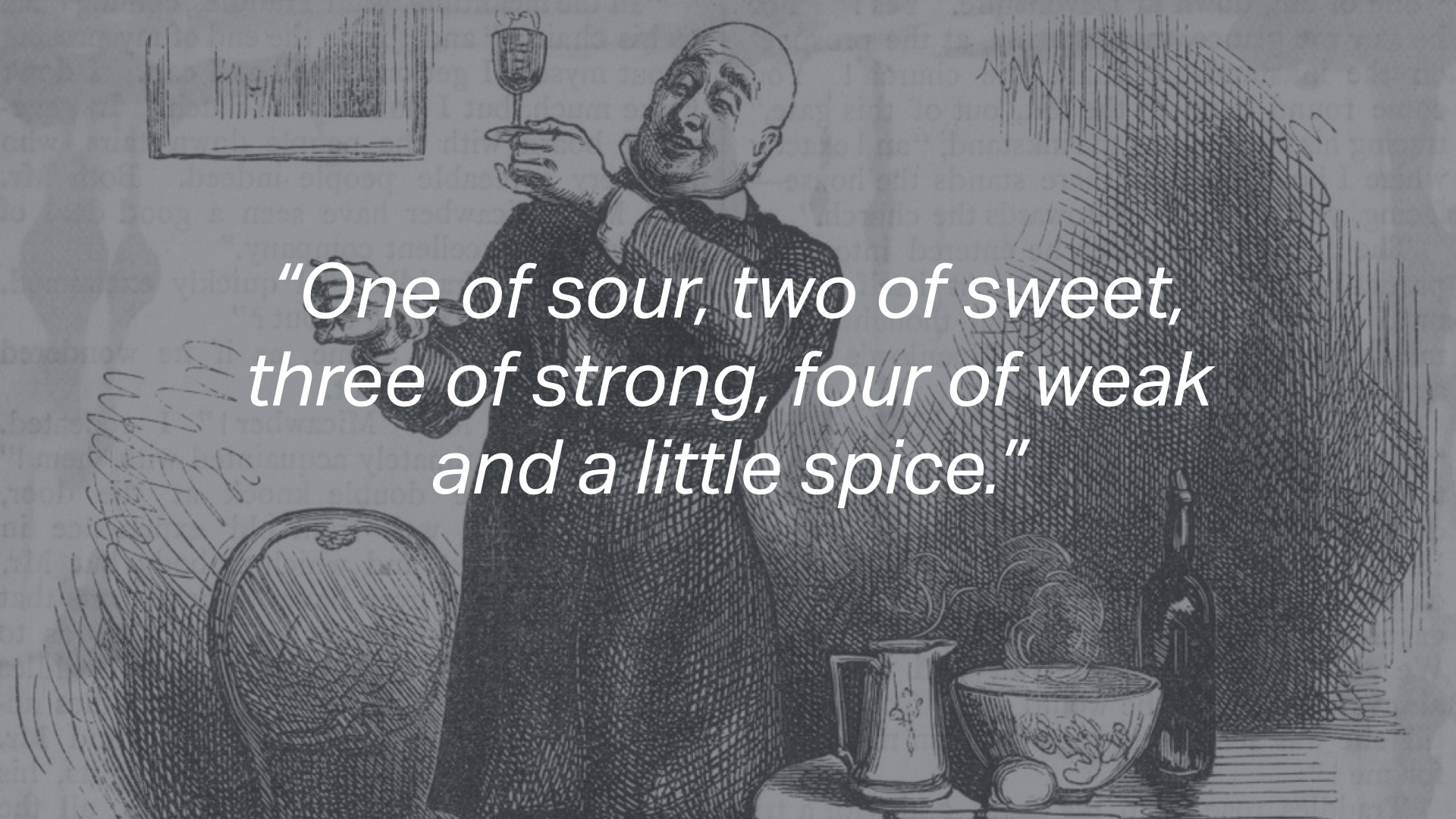 Etymology
The word "
punch
" is derived from the Hindi word "
paunch
", meaning "
five
", referring to the number of components in the drink.
The general recipe was encoded by sailors in the 17th century as a simple mnemonic:
"One of sour, two of sweet,
three of strong, and four of weak,
a dash of bitters and a sprinkle of spice, serve well chilled with plenty of ice."
History
Punch held an important part in all social classes of British culture. The punchbowl itself was a focal point of many social gatherings. 
As a large format drink, punch invokes the idea of unity and society, by having a group of friends commit to finishing an entire bowl of the same booze.
This is in contrast to the cocktail, where i
nstead they are a solo endeavor and personalized to the drinker's tastes.
The punch bowls themselves were ornately decorated, made of materials like porcelain and glass, and were even passed down as family heirlooms to newlywed couples. ​​​​​​​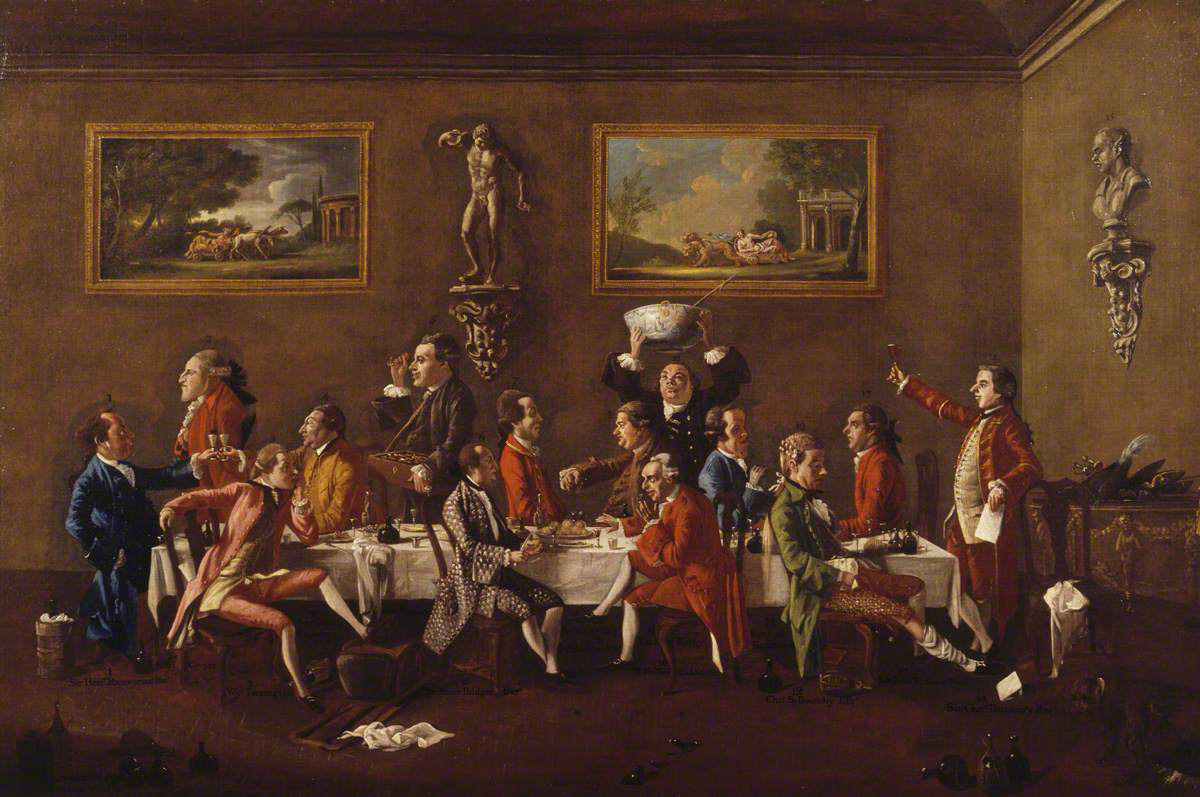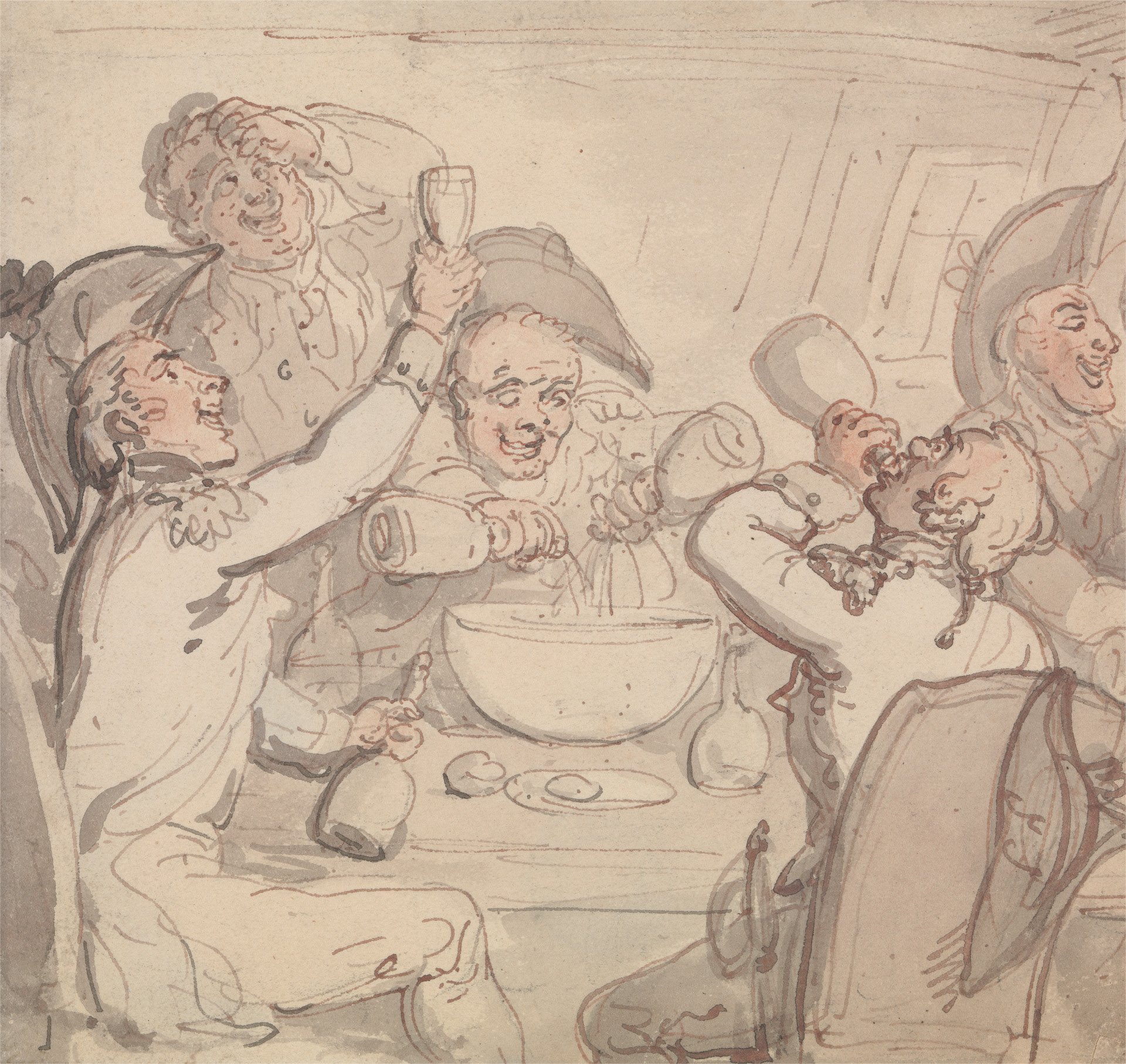 HE DID THE MATH: 
This rhyme can be visualized as a math equation with each flavor component as a variable in the right proportions. Anything can be plugged in, just so long as it is considered as a sour, sweet, spirit, base or spice.
After much experimentation, I selected dice to foster exploration and introduce randomness into the equation. I was inspired by the game
Liar's Dice
, a popular drinking game for sailors.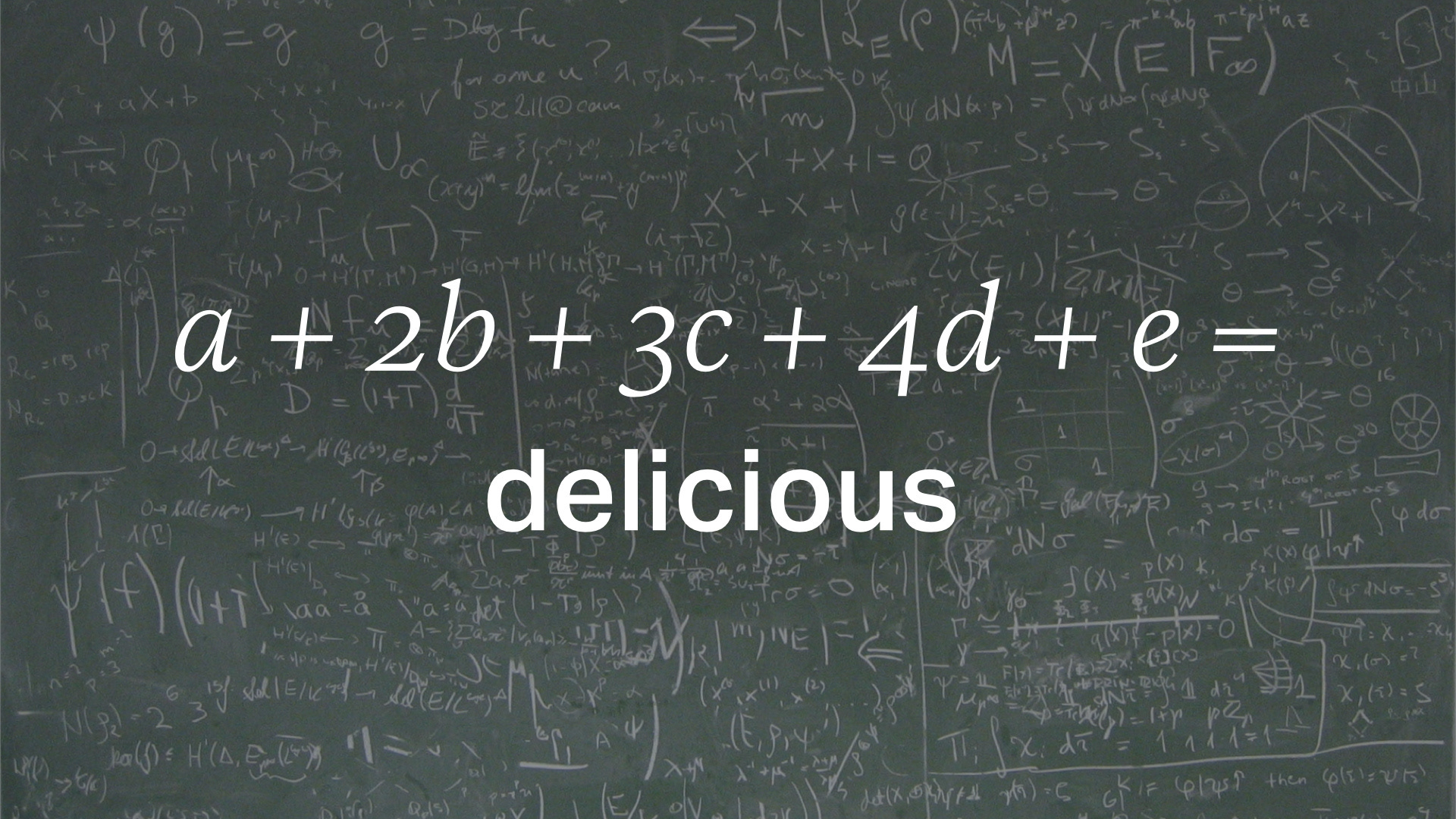 ingredients list:
Each individual die is a variable with each face representing a different specific ingredient. They feature some bartending staples like whiskey, gin, and bitters. 
They also showcase some really regional ingredients. Things like black tea and gin we get from the British. 
From the Caribbean we get rum, citruses, and batavia arrack which is a very aromatic liquor distilled from sugar cane and red rice. 
There we also get syrups like orgeat, which is made from toasted almonds, and falernum which is a spiced almond syrup. 
From these 30 ingredients across five dice, there are 7,776 possible combinations.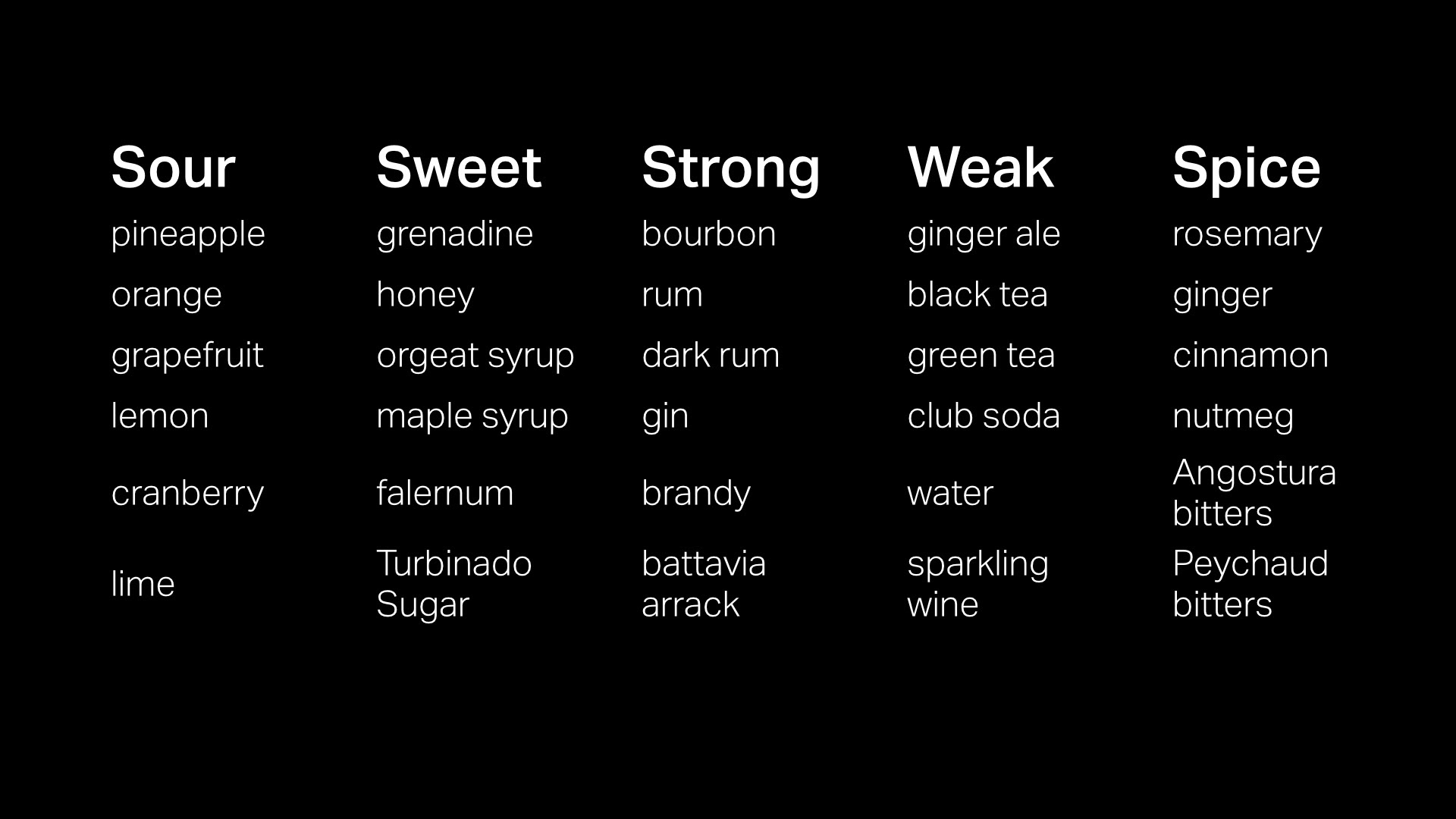 How to play
Players are invited to create their own punch recipe by rolling the dice and then placing them in the correct board slots.
From there, they can record their shanty on "punch cards" for consumption later. They can name their recipe, which is a tradition many historical societies did for their custom concoctions. 
At the live experience, my bartending team then mixed and served guests their own customized punch drinks.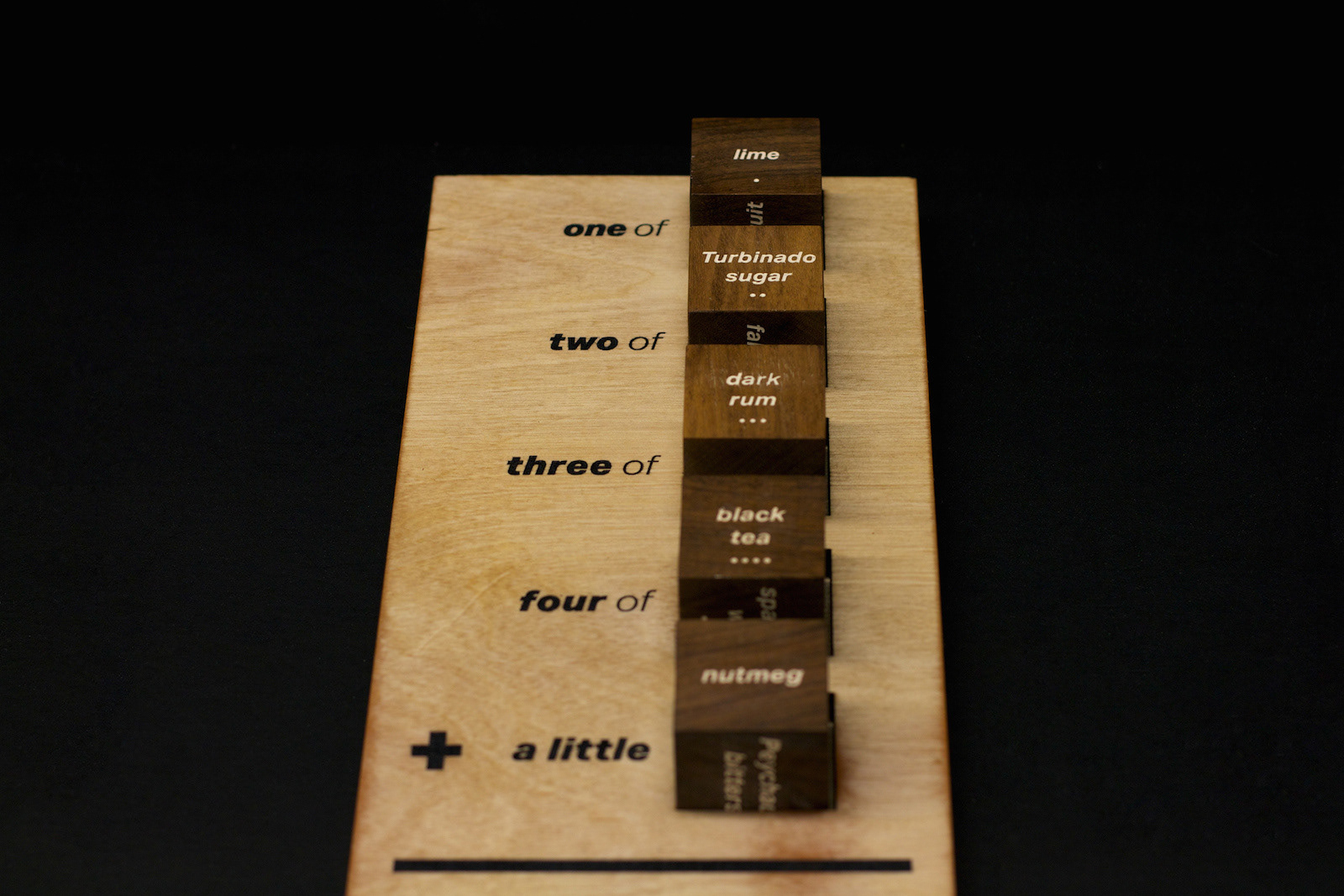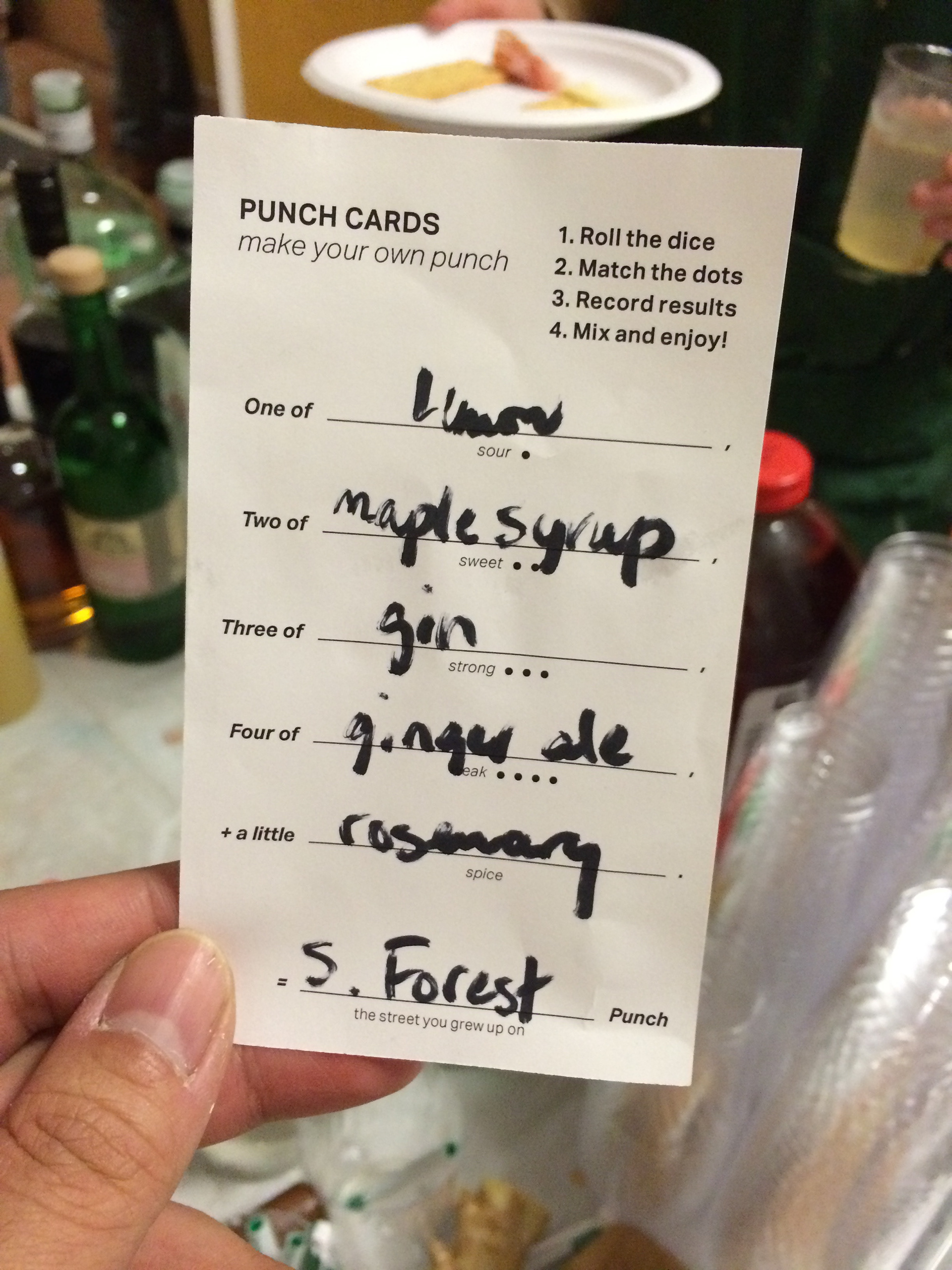 Process
Below are some behind the scenes photos of me struggling in the wood shop.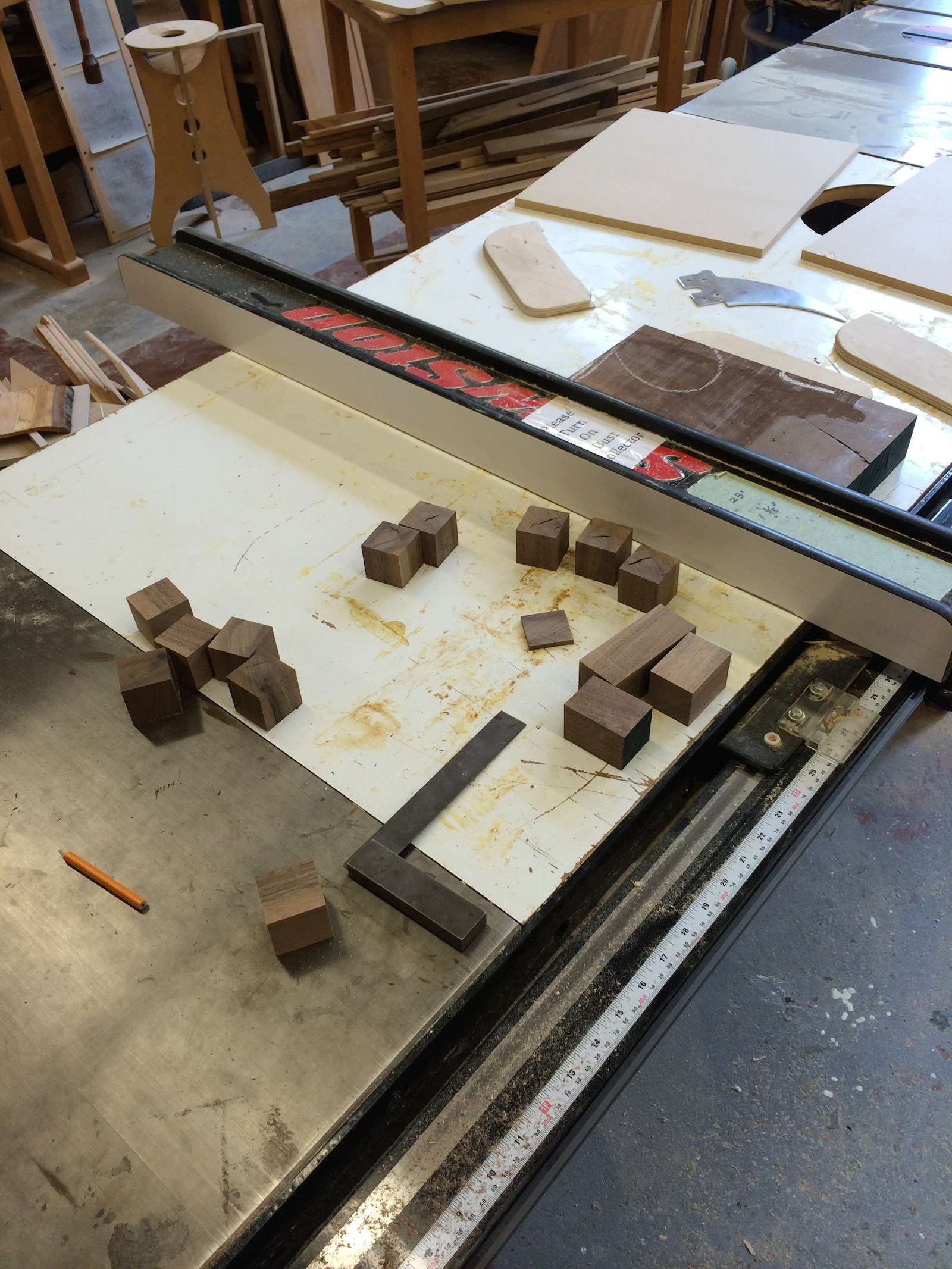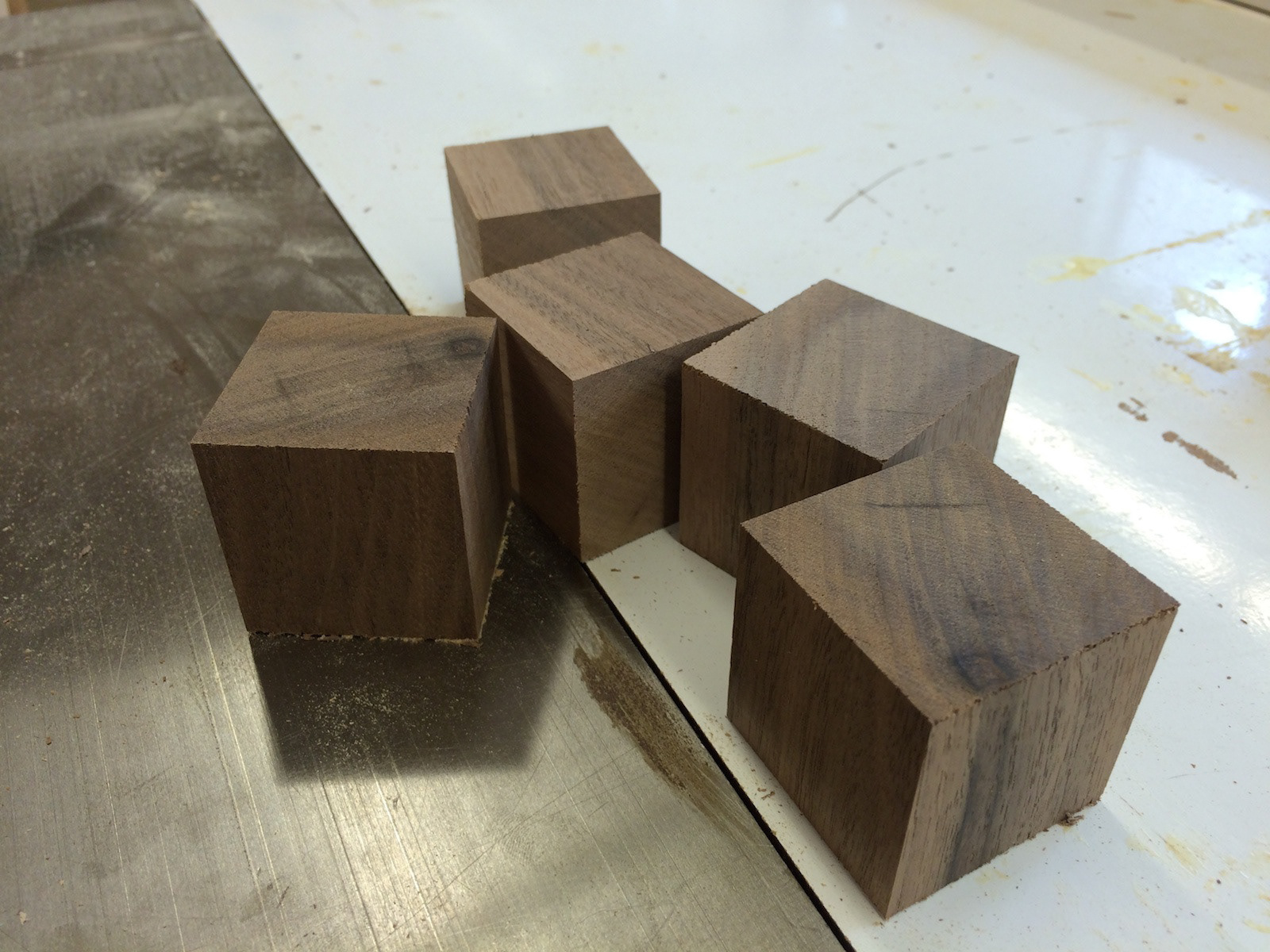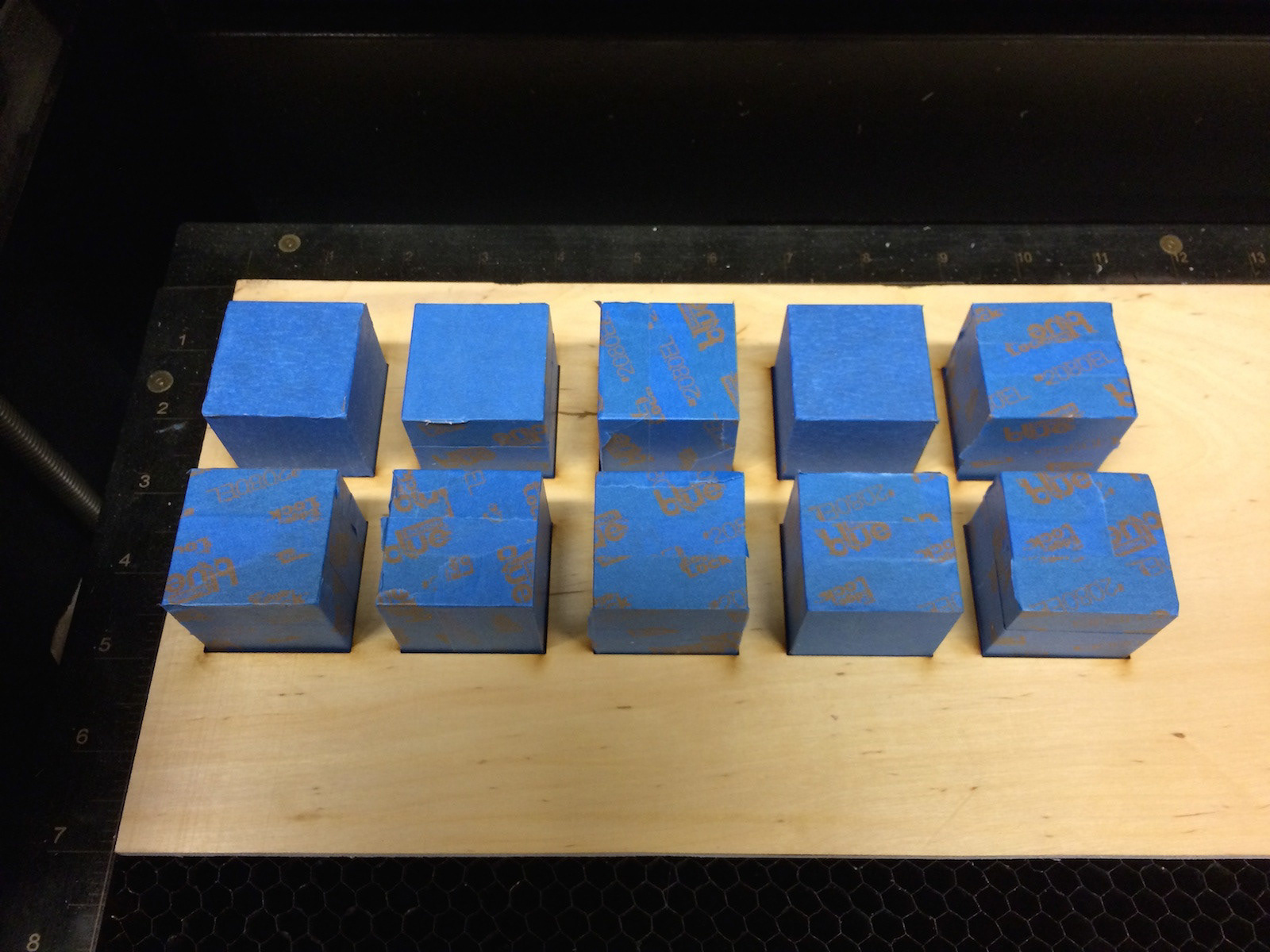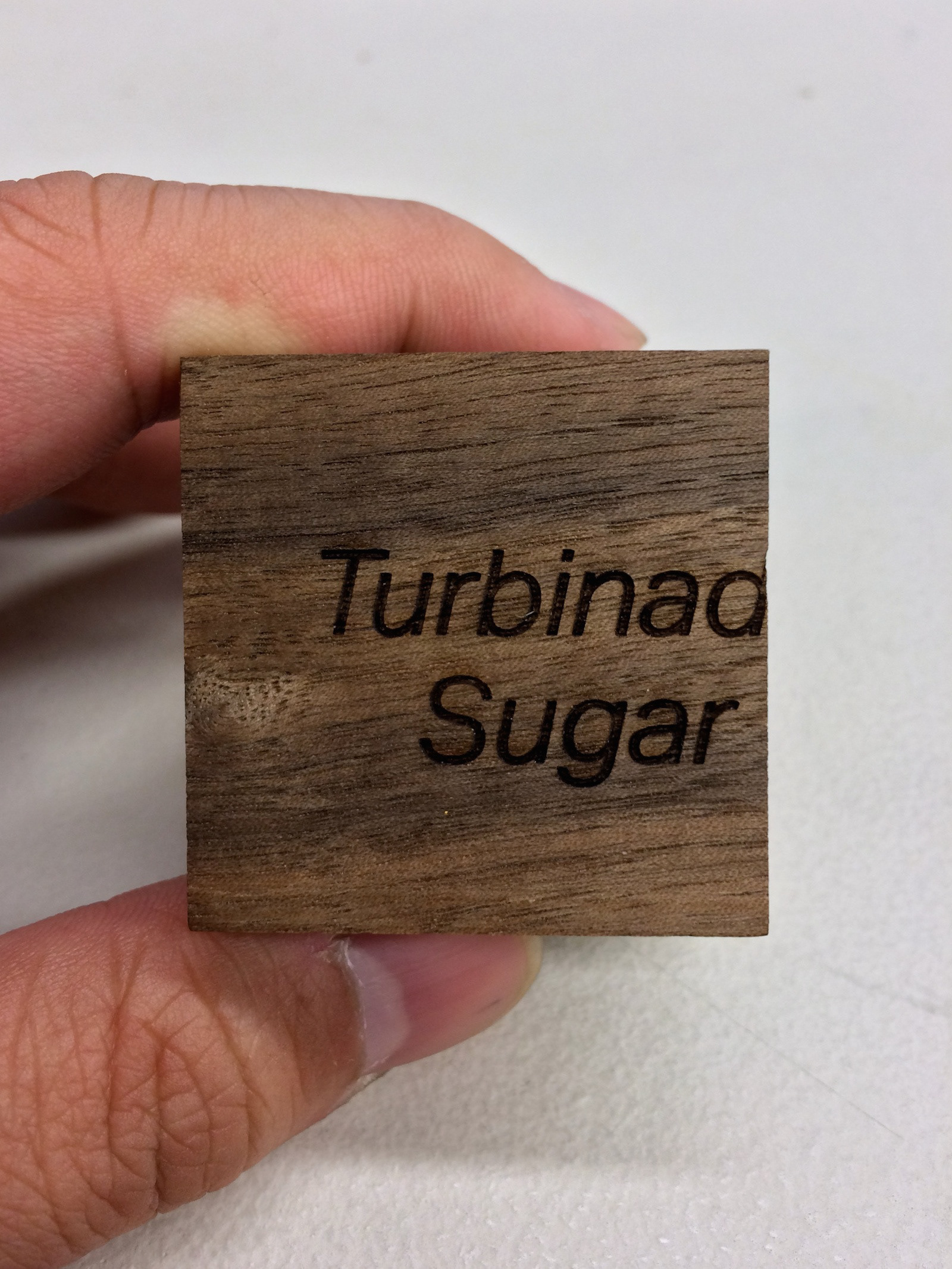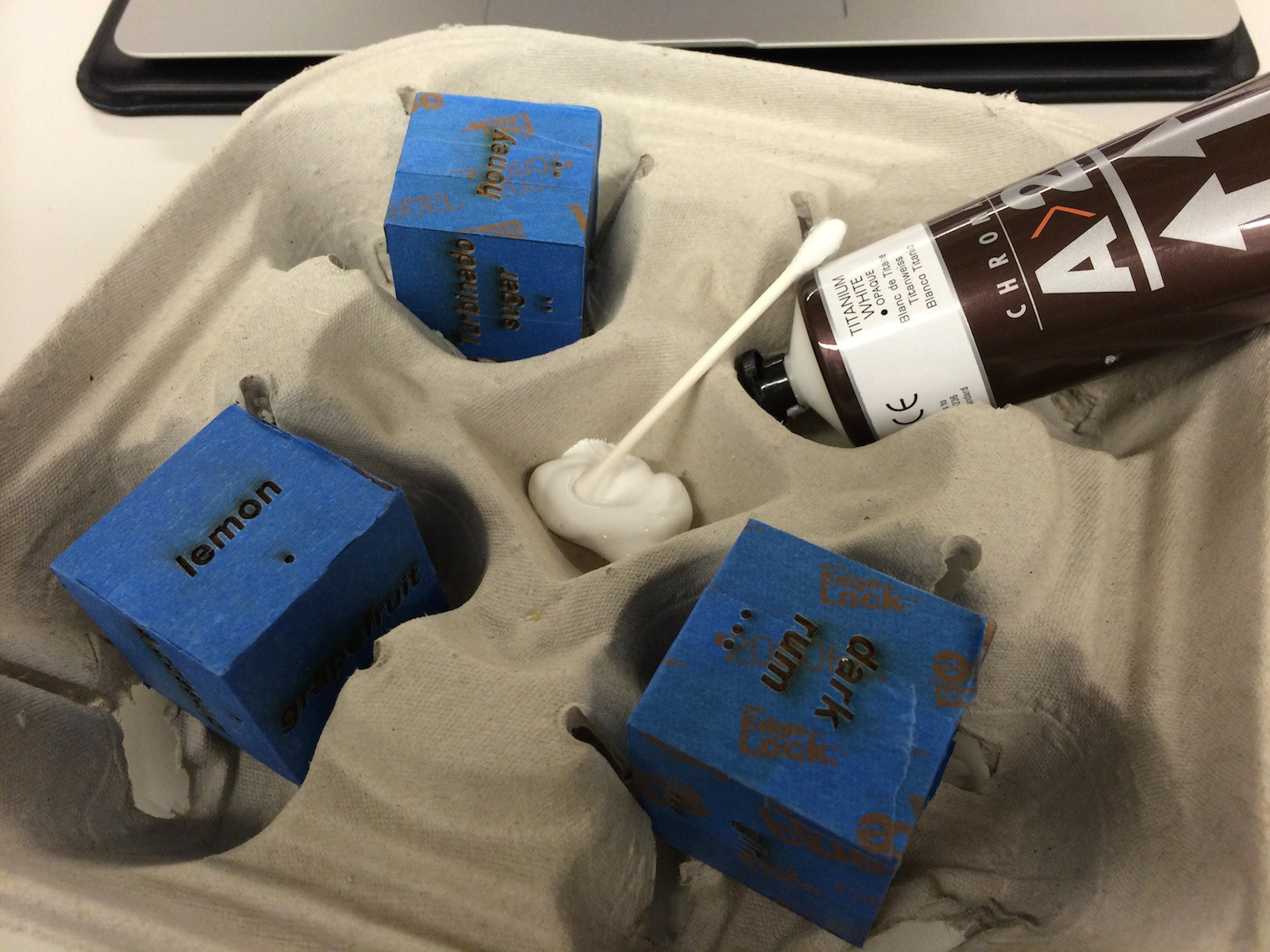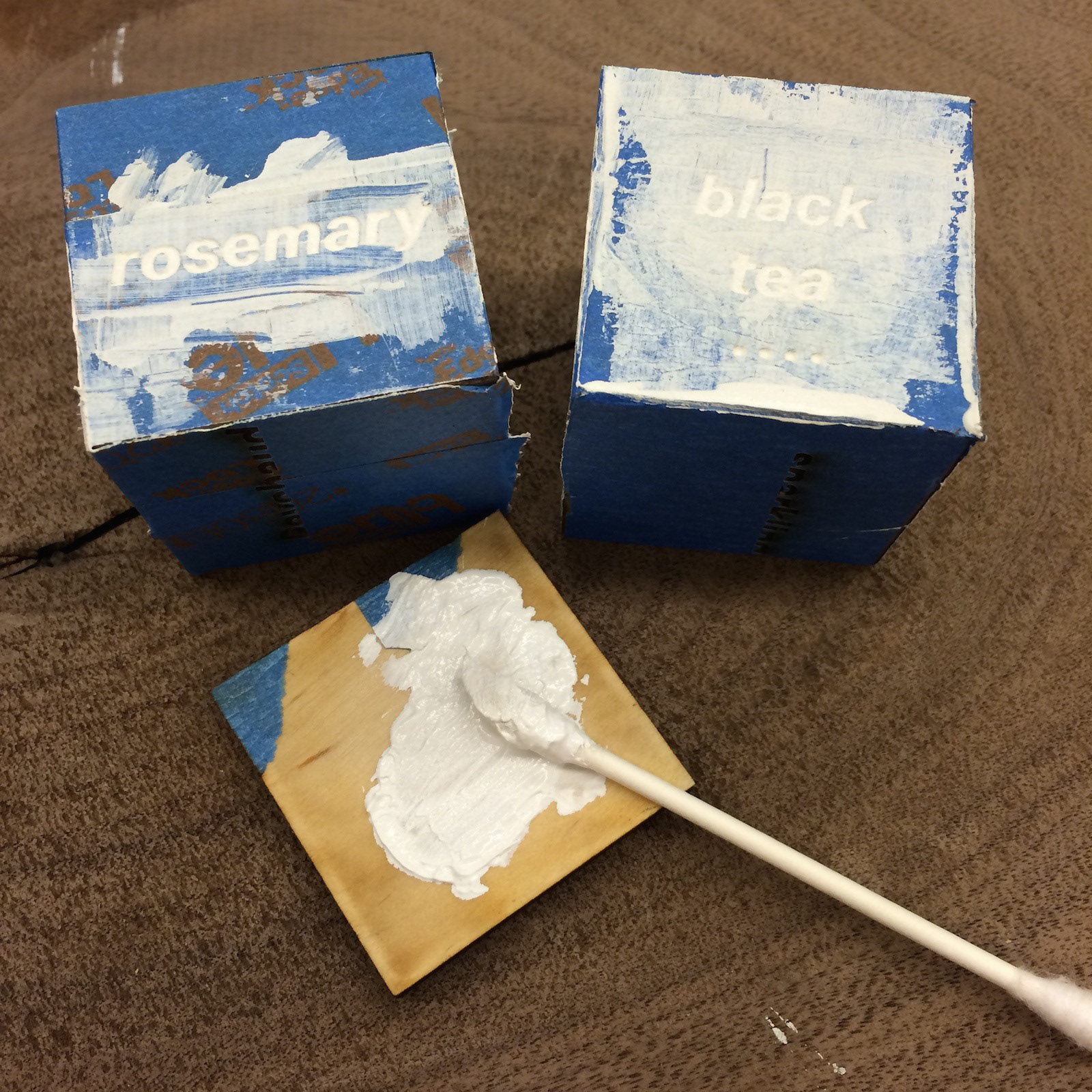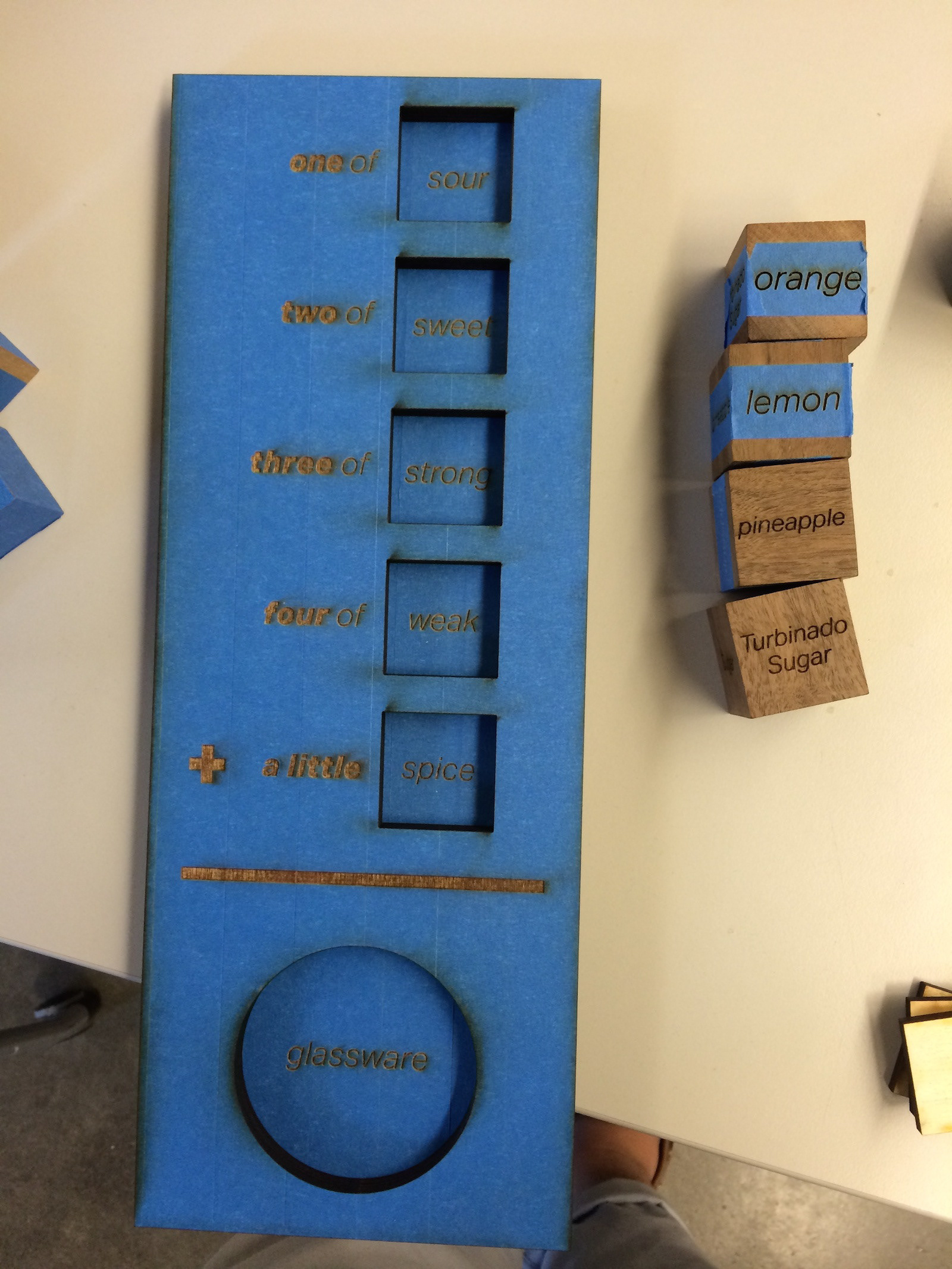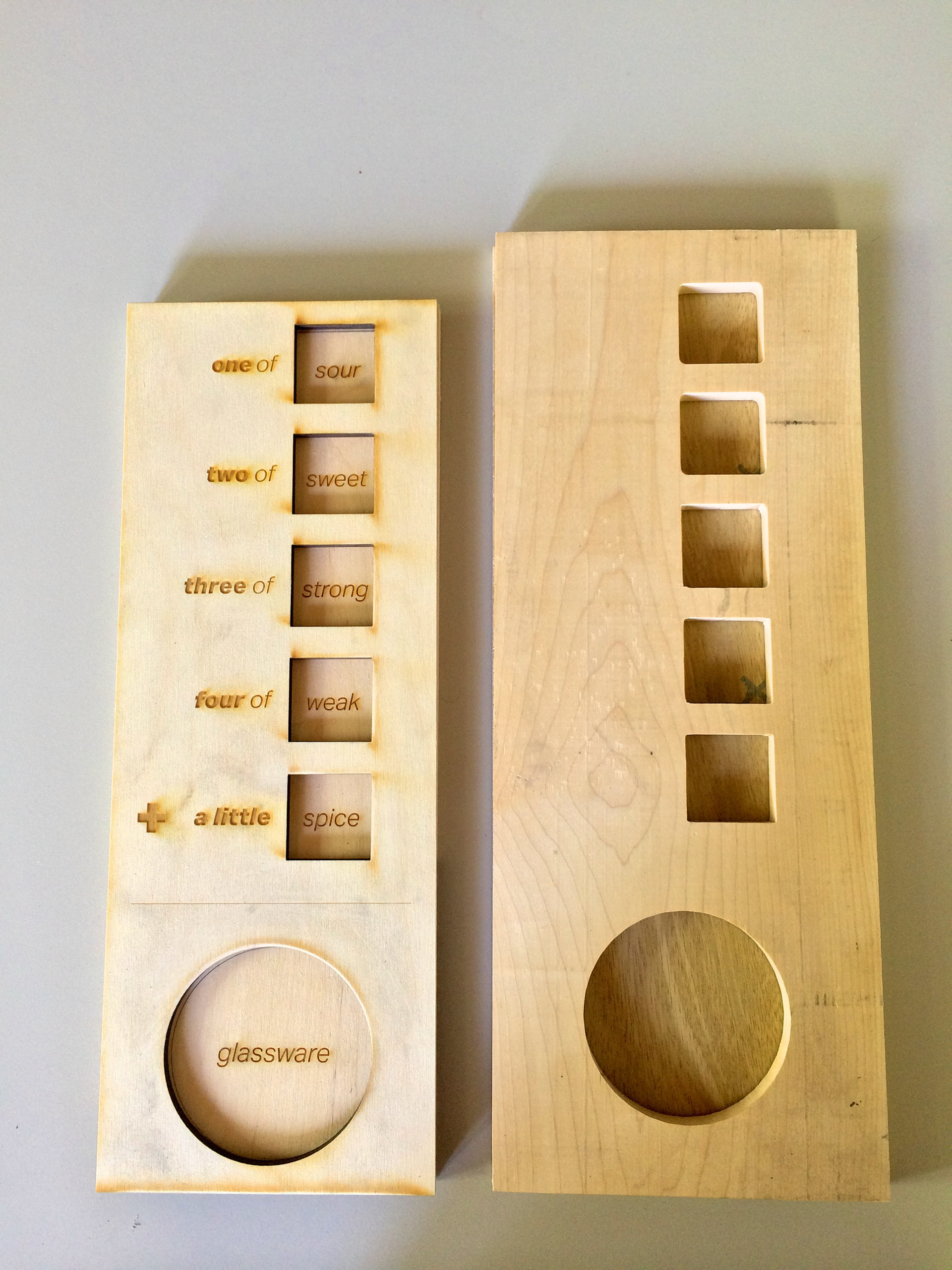 Final product
Some sexy product shots of the finished board, dice, and cards.